Classes available for all
Kids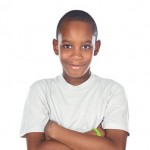 The earlier you start learning a new language, the easier it is to acquire those skills and advance them in later years.
Perhaps you are going on holiday and want your child to learn some basic phrases, or maybe you just want them to get a head start in their education – I offer classes for any child interested in learning Spanish from Age 8 and up.
Students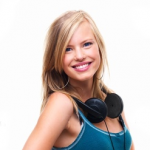 As a graduate of Glasgow University's Hispanic studies course myself, I am more than familiar with the requirements of university level Spanish courses.
I am available to provide additional support centred towards success at any level of college or university education.
Teens

Get the edge in your Intermediate 2s or Highers with some additional Spanish tuition from me!
With lessons catered specifically to the curriculum of your secondary school course, I can help towards getting you ready to ace those exams!
Adults

There are many reasons to learn a new language, whether you need to hone your skills in speaking to international clients, going on holiday, or just want to learn a new hobby, I can tailor any class to suit your own individual needs.
Groups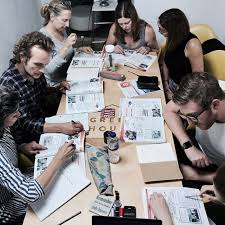 I will be starting a new group class teaching holiday Spanish for beginners starting on Monday evenings from 5.30 – 6.30pm and if there is enough demand then there will be another during a weekday morning as well depending on who signs up. If you would like to be considered part of the group please call me and Sign up. The course will run for 6 weeks at a cost of £65 and I will be running a taster evening in advance whereby you can get a £5 discount if you sign up on that night. For further details click here.
Spanish Speakers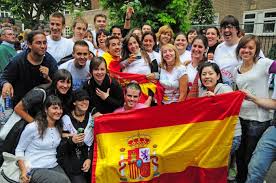 Si ya hablas español y buscas una maestra para enseñarte iñgles pues ya la encontraste. Enseno niños y adultos de otros paises a hablar desde lo basico a niveles avanzados utilizando juegos, libros y conversaciones.